The VYC Constitution describes the Rear Commodores 's Role like this: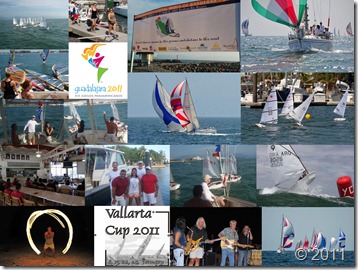 Rear Commodore-Club Activities, Responsible for planning, organizing and executing all afloat and ashore regatta, race, tournament, social, educational and community activities.
When I was elected to serve our club as Rear Commodore I had looked at this, but I didn't have any idea just how many activities we have going on! None of these happen without Volunteers, so I've decided to focus on the foundations of all activities, Volunteers First! Past Rear Commodore Bill Noonan did a wonderful thing when he put together the All Volunteers Thank You Luncheon this year. He put together a list of over 260 Volunteer roles that were filled by over 160 VYC members! The biggest activity in our Club is Volunteering.